2023-03-08|Novinky
RYKO FUND - SPRING CALL 2023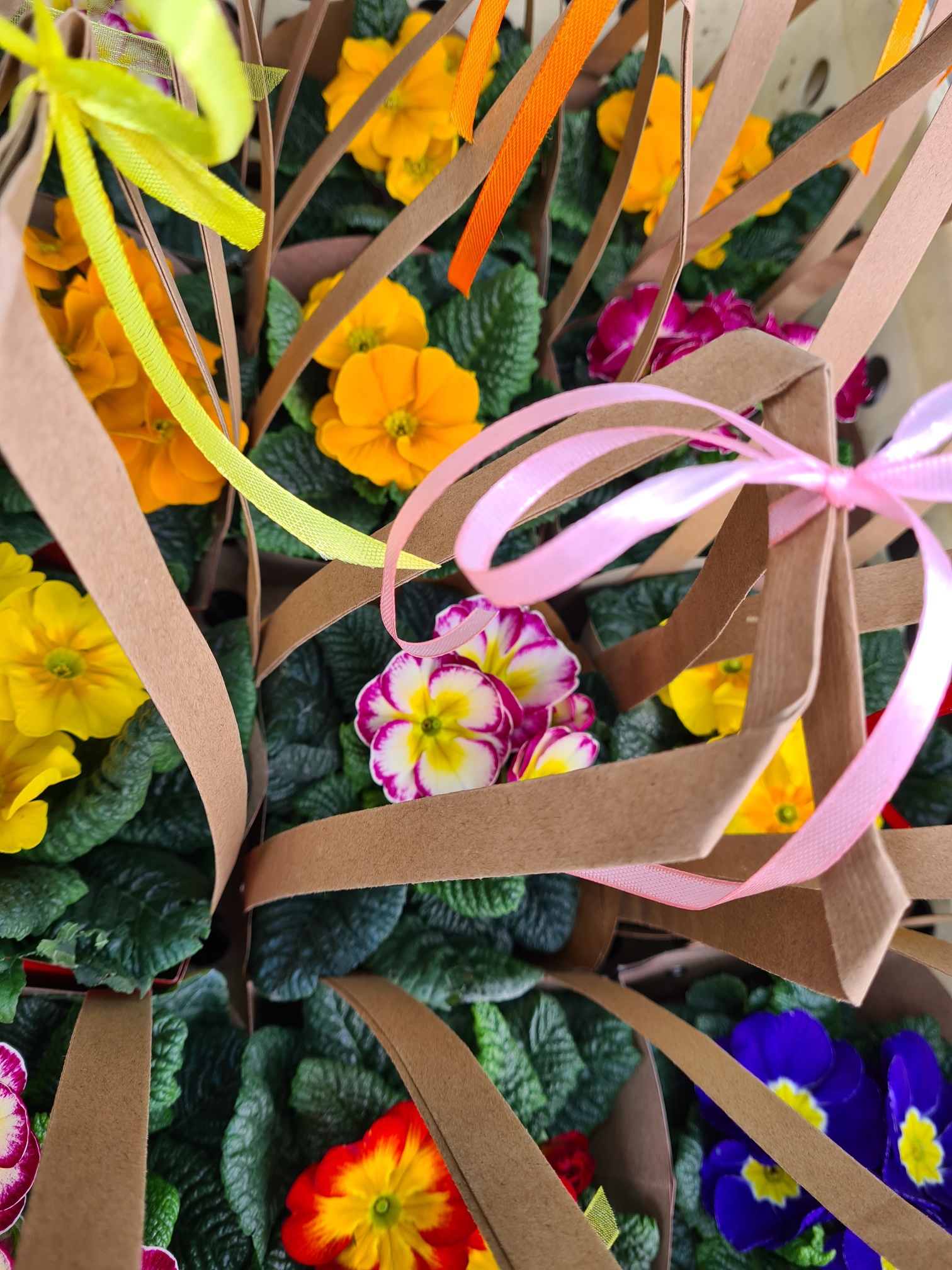 2023-03-08|Novinky
Happy International Women's Day
International Women's Day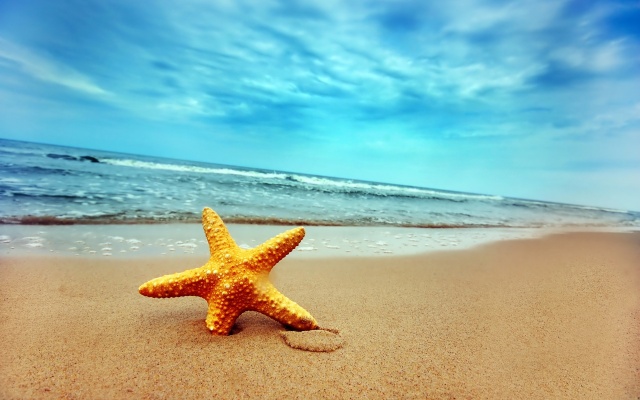 2023-06-30|Novinky
SUMMER BREAK
On 07.07.2023 - 21.07.2023 there is a summer break in RYKO. This is the time needed for repair and maintenance of machinery, equipment, buildings and outdoor areas. Therefore, the vast majority of employees (apart from those needed for the actual maintenance and repairs) will use this time to regenerate their strength while taking their leave and this is why many of us will not be at work - we apologize in advance for unanswered phones and automatic replies in emails. :o) Recruitment and onboarding of new employees will also be suspended, we look forward to hearing from you and will respond from July 24, 2023.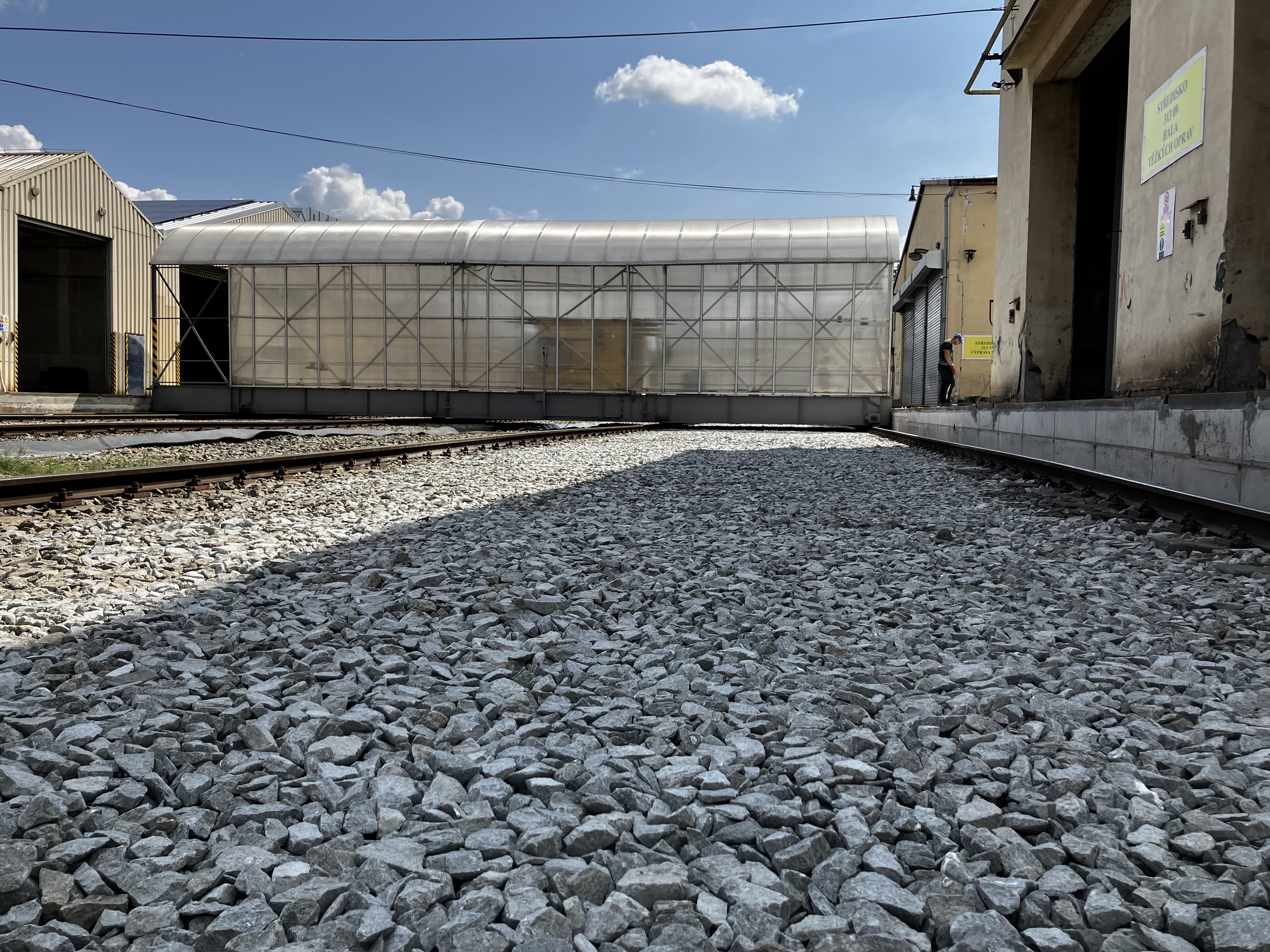 2023-08-07|Novinky
Summer break was fully used for maintenance
SUMMER BREAK IN RYKO
Company holiday in 2023 was planned from July 5th to July 21st, including public holidays on July 5th and 6th. The reason was purely practical – the key activity was the implementation of the second stage of the revitalization of ramps from the production halls to the platform P3 as a preparation for the replacement of the platform itself in 2024. In addition to the originally planned framework, a service road was built next to the blasting box and paint shop, and the space of the stabling yard for bogies and wheelsets at the P3 platform was completely restored.